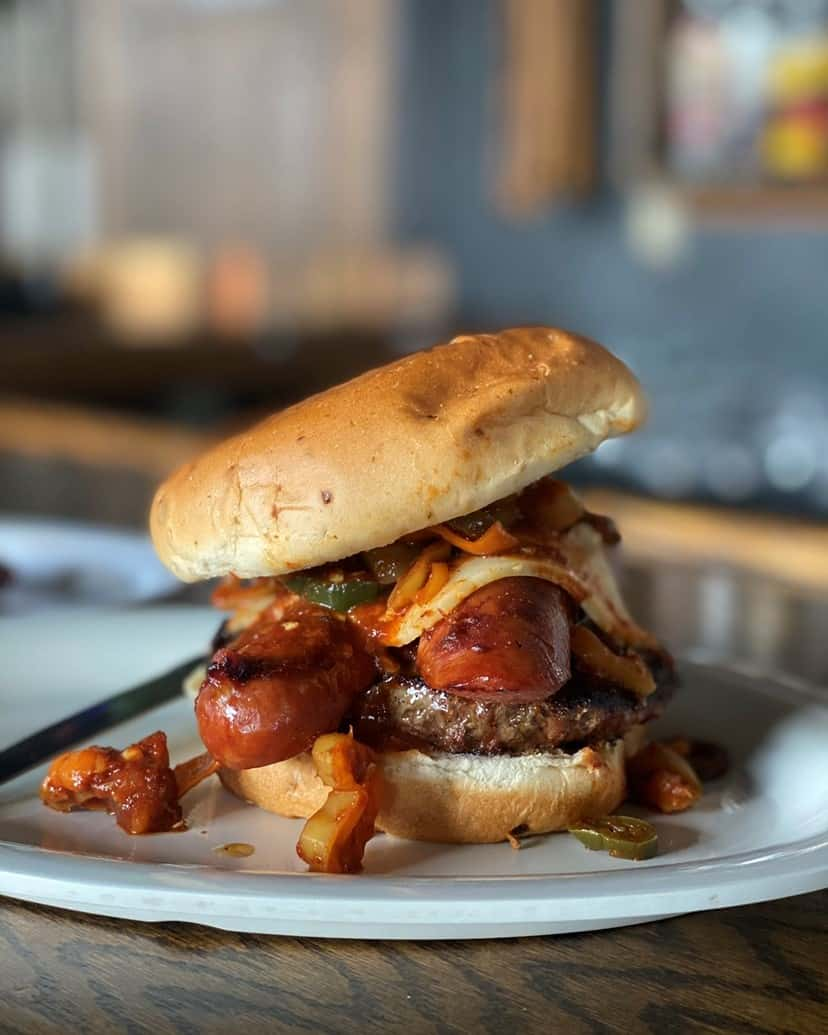 🔥🔥🔥 Heat Week, Hot Menu 🔥🔥🔥
🔥🔥🔥 Heat Week, Hot Menu 🔥🔥🔥
Our annual HEAT WEEK will be available from January 31st through February 6th. This menu features the hottest items we could create with our Pure Evil Sauce.
What is Pure Evil sauce? We smoked and dried Carolina Reapers, Trinidad Scorpian, Ghost, Habanero, and Lemon Drop peppers. It wasn't hot enough, so we added Capsicum!
This menu is not for the faint-hearted! Eat at your own risk!